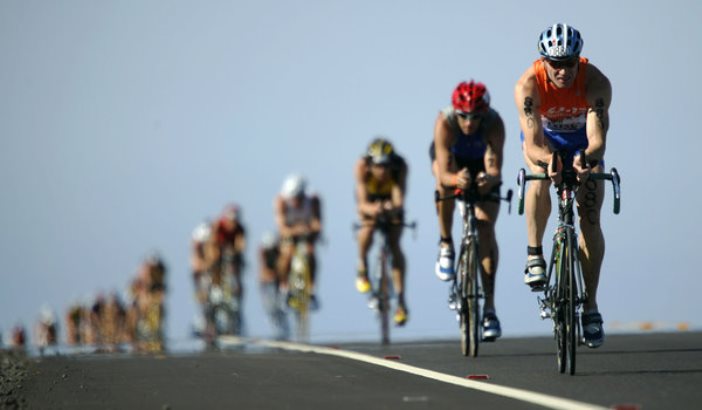 You are ready to hit the road!    Can't wait to spin those miles!
Excellent!  Let us be with you in your journey.
Are you interested in:
Long distance road cycling
Track racing or timed cycling
Mountain bike
Duathlon  or
Triathlon relay racing
We love spinning too.  Let's train together and get the best of those hours on the bike for you and your plan.  Contact us
Ready to start?  Prices and availability here !