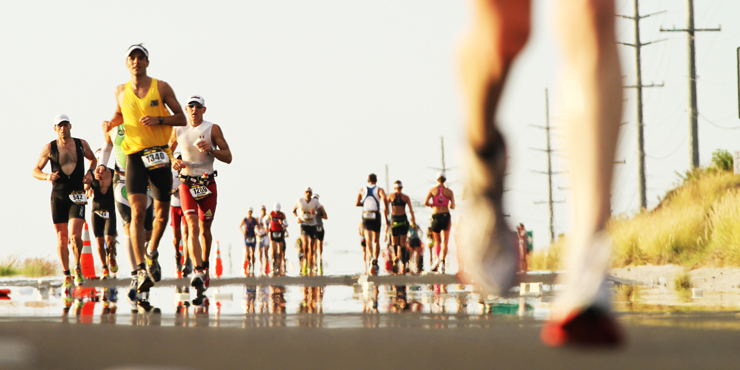 Finishing your triathlon and feeling strong and accomplished. Or, simply getting to that 10 K with your best time and performance ever.  We will give you the tools to get there!
Training for your
– 5 K
– 10 K
– Half Marathon
– Full Marathon
Train with us and get it done.
Ready to start?  Prices and availability here !