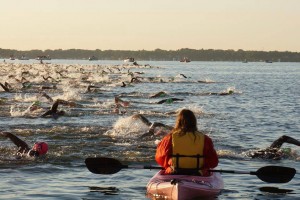 Swimming is probably the harder piece in a triathlon. It requires technique, practice, mental preparation and yeah, a lot of hours in the water.
Reviewing your technique for triathlon could be a key part in your process.  Transition and other details are our specialty.
Let our coaches guide you to the waters of triathlon, you will be surprise how much you can learn and implement in your next race.
Ready to start?  Prices and availability here !
or contact us for more information.