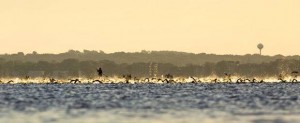 Is Triathlon your goal or your life style already?   It doesn't matter if you are starting or a pro, we are here to help you obtain your goals.
We will be with you along the way, while you train for your:
Sprint Triathlon
OlympicTriathlon
Half IronMan
IronMan
Come see us and let's talk about the perfect training plan for you.
Ready to start?  Prices and availability here !