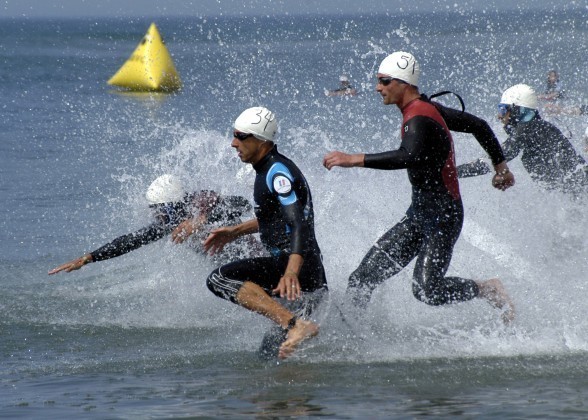 If your goal is to successfully complete or get your best personal record on a:
– Sprint Triathlon
– Olympic Triathlon
– Half IronMan
– IronMan
Then you are in the right path.  Come see us and let's talk about your perfect training plan.

Swimming is probably the harder piece in a triathlon. It requires technique, practice, mental preparation and yeah, a lot of hours in the water.
Reviewing your technique for triathlon could be a key part in your process.  Transition and other details are our specialty.
Let our coaches guide you to the waters of triathlon, you will be surprise how much you can learn and implement in your next race.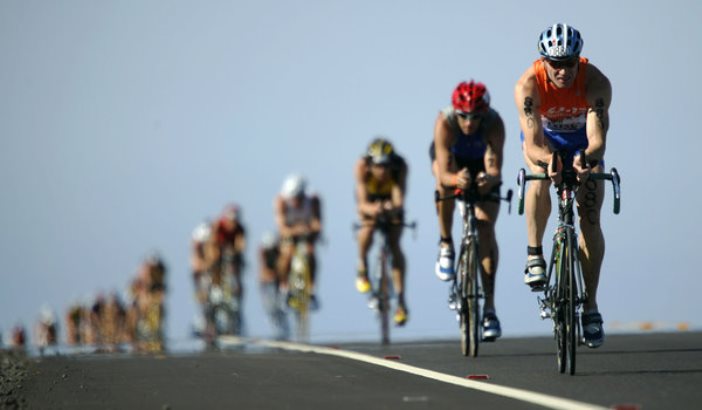 You are ready to hit the road!    Can't wait to spin those miles!
Excellent!  Let us be with you in your journey.
Are you interested in:
Long distance road cycling
Track racing or timed cycling
Mountain bike
Duathlon  or
Triathlon relay racing
We love spinning too.  Let's train together and get the best of those hours on the bike for you and your plan.
Don't forget to check our studio, where you can train safely and in similar conditions to the road, with your own bike and practicing some of your favorite races courses.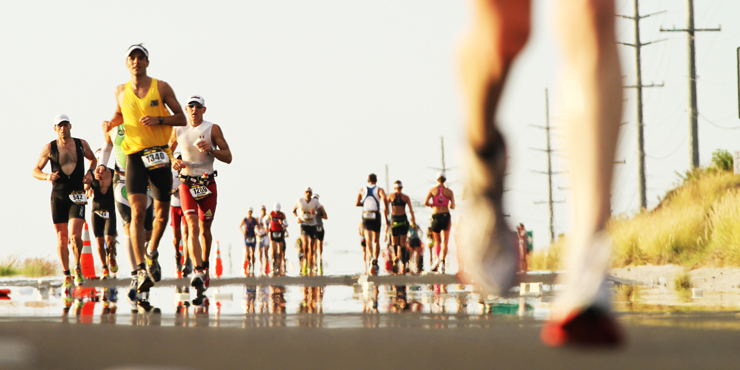 Finishing your triathlon and feeling strong and accomplished. Or, simply getting to that 10 K with your best time and performance ever.  We will give you the tools to get there!
Training for your
– 5 K
– 10 K
– Half Marathon
– Full Marathon
Train with us and get it done.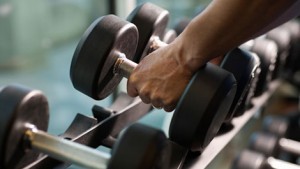 As you can imagine, your body needs to get ready for the demands of your future race. Sure you have to work on the running, the swimming and the cycling, but is your body ready?  Boost your training plan!
Let's prepare your body with the appropriate exercises for your particular race or goal.
See us and we will help you get more flexible, faster and stronger.