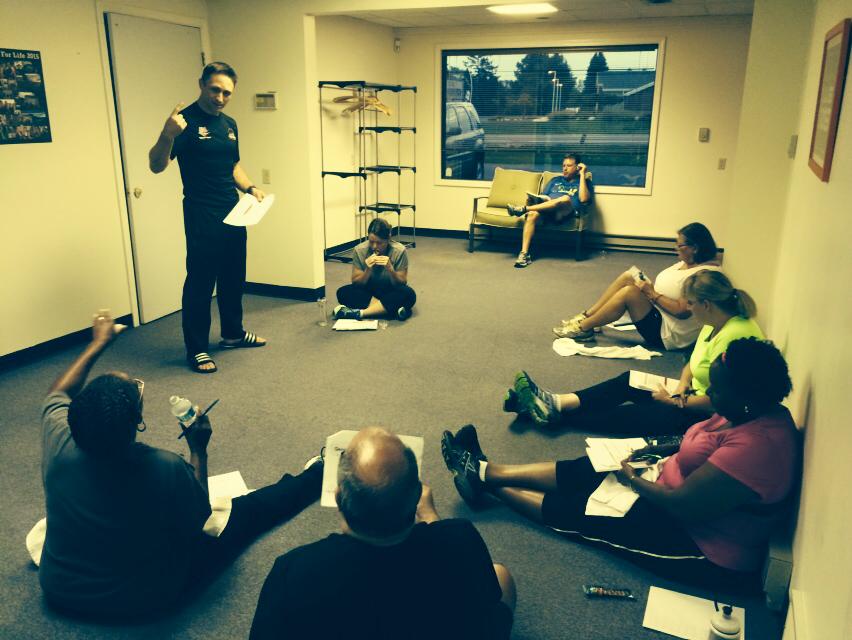 We believe in helping people to get their fitness goals.
When groups, organizations, companies have interest in helping their individuals to reach their best health and fitness being, then we are your perfect partner.
Come with your family, church, office or any other kind of organization and let's plan together that group goal that will make everybody excited and happy.
Ready to start?  Prices and availability here