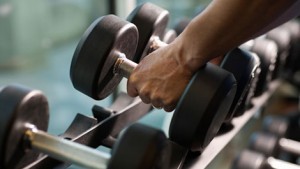 As you can imagine, your body needs to get ready for the demands of your future race. Sure you have to work on the running, the swimming and the cycling, but is your body ready?  Boost your training plan!
Let's prepare your body with the appropriate exercises for your particular race or goal.
See us and we will help you get more flexible, faster and stronger.
Ready to start?  Prices and availability here