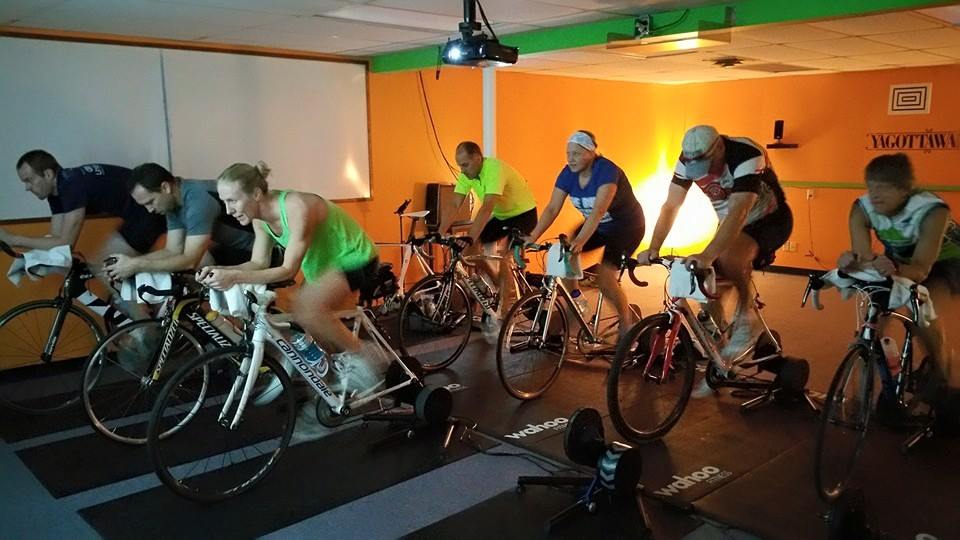 At Tri-ing For Life Studio  you can ride safe and sound. Also, enjoy a nice time with your friends, train those hills that you are not able to hit until your next visit to Colorado.  Register today!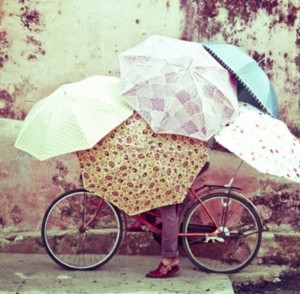 So, the weather doesn't cooperate with us as we wanted to.
Come to our studio and experience the all new WAHOO system to empower your body and your bike to the maximum, while you enjoy your ride as if you were on the road, but in a safe and controlled environment.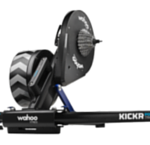 WAHOO SYSTEM
We are located in beautiful St. Joseph, Michigan minutes away from I-94 exit 27.  Come and enjoy our WAHOO equipment and our excellent coaches to get the most from your time and workout.