Coaching in Triathlon, Cycling, Running, Swimming, and Fitness delivered through personalized plans, one on one coaching or group coaching methods.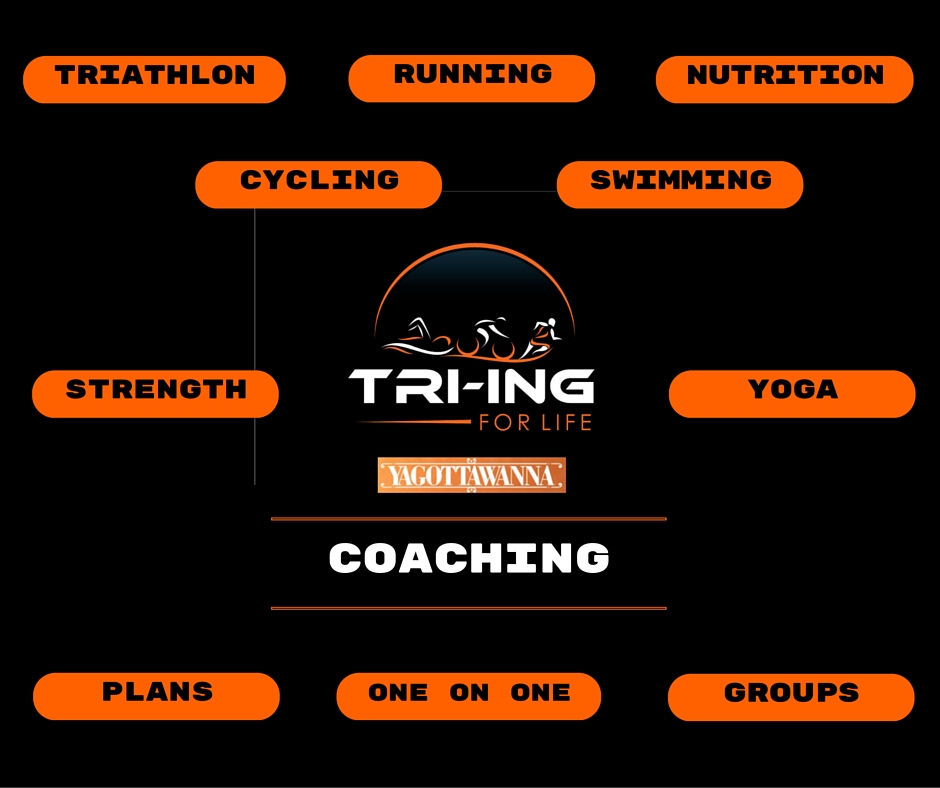 Spring is in the air and racing season is quickly approaching us.  Now is the time to hire a coach to help you identify your training gaps to reaching your goals and create a path to success.
Coaching is very personal and Tri-ing For Life custom tailors our coaching methodology to your needs.  Every coaching relationship starts with a FREE Coach Assessment in person or over the phone so we can understand exactly what type of coaching you are needing, what coaching delivery preferences you have, and amount of time available for training.  A Coach Assessment also helps you get a feel for our approach and get a level of comfort to start off your coaching relationship.
Tri-ing For Life has Tri in the name so for sure we coach triathletes; we also coach athletes in each of the triathlon disciplines.  So, if you're a cyclist, runner or a swimmer let's  schedule a Coach Assessment today and find a solution to help you reach your goals in 2016.
Not an endurance athlete?  We can also create a training solution for you to reach fitness goals around weight and size loss or better health.  We have solutions using body weight training and yoga.  Later in the week we'll be talking about Tri-ing For Life's Wellness focus which includes our innovative Tri-ing To Start programto get you moving from the couch to a better well-being through exercise, nutrition, yoga, and coaching.  Stay tuned for details or reach out and set-up a one on one session to discuss how we can help you succeed in health.
We are asked frequently how our training is delivered to our clients.   Tri-ing For Life is flexible and able to work to a solution that best fits your schedule.  We can provide a training plan that you execute on your time in your own settings or we can meet with you in person to  coach you through the plan.  Additionally, we have one on one sessions we can schedule to help you solve a very specific issue on the bike, in the run, or with your swim stroke.  Do you have a group striving to accomplish the same goal, Tri-ing For Life can meet with you and create a program tailored specifically to your group's needs.
Have a question or ready to set-up a FREE Coach Assessment check out our website and let's start you down your path to success today.